Learn about innovaTel's solutions during COVID-19 →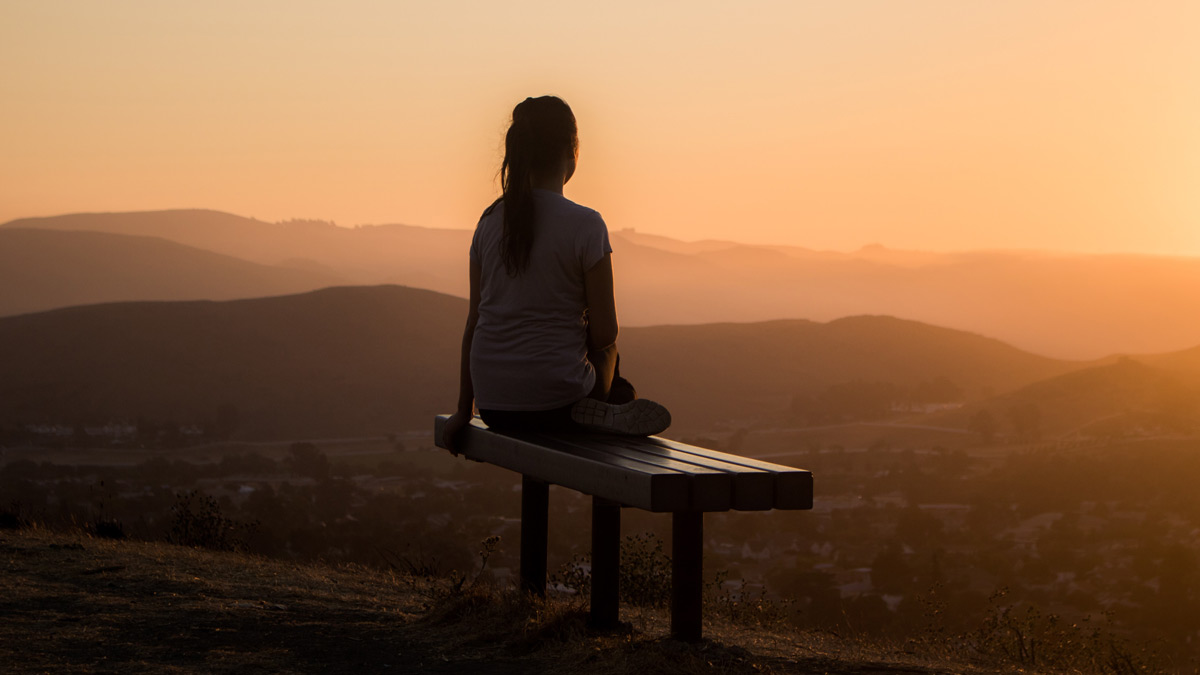 Treatment providers in the behavioral health field have long observed the intersection between physical health and mental health and how those two, separate but connected categories of wellbeing, impact each other.
It isn't uncommon, for example, for mental health treatment providers to inquire about or learn about physical ailments patients are managing, from chronic illness to an acute situation or even an injury. Providers understand that those physical conditions have the ability to influence mental wellbeing.
And the same can be said for substance use disorder which, when paired with a mental illness, is described as a co-occurring disorder.
As the U.S. recently saw record high overdose fatalities for a 12-month period, it's entirely possible that mental health treatment providers are seeing an increase in patients with co-occurring conditions specific to addiction. The flipside, where physicians are seeing an increasing population of patients with mental health needs, could also likely be true.
The adoption of a more comprehensive approach to treatment may be helpful for behavioral health leaders seeing an increase in patients living with co-occurring conditions. Specific to substance use disorders, the National Institutes of Health reports 7.7 million people have co-occurring mental health and substance use disorders.
To take that statistic one step further, the Substance Abuse and Mental Health Services Administration (SAMHSA) reports that those living with substance use disorder are more likely to develop one or more primary or chronic diseases.
Not only does a holistic view of a patient offer guidance on prescription administration, but it protects patients from harmful drug interactions which, SAMHSA reports, is common between certain medications used in medication-assisted treatment (MAT) for substance use disorder and medications used to treat anxiety.
By expanding clinical teams to include different specialties that focus on the treatment of common co-occurring conditions, including SUD, behavioral health leaders actually improve access to needed care for patients. And, it could be said, they just make life a little bit easier for patients if those providing care for their various conditions are working together in a collaborative way to aid in their recovery.
Specifically related to the overlap between mental illness and SUD, nearly 40% of people living with a substance use disorder are also living with a mental illness. And, about 1 in 5 people living with a mental illness are also living with a substance use disorder — as indicated by 2017 data from the National Institutes of Health.
Expanded services that offer community behavioral health organizations the ability to treat both mental illnesses and substance use disorder could not only positively impact the health of a patient, but also positively impact the health of the greater community the organization serves.
As stigma slowly wanes surrounding both mental illness and substance use disorder, more patients living with either or both of those conditions are turning to treatment, which means behavioral health leaders and providers will face obstacles related to capacity. But a more holistic approach to treating both, by integrating remote providers, could alleviate that strain.
To learn more about treatment solutions for co-occurring disorders, download our most recent whitepaper.
---
Internet Explorer is no longer supported.
Please use a different browser like Edge, Chrome or Firefox to enjoy a full web experience.
It's easy to make the switch.
Enjoy better browsing and increased security.
Yes, Update Now