Learn about innovaTel's solutions during COVID-19 →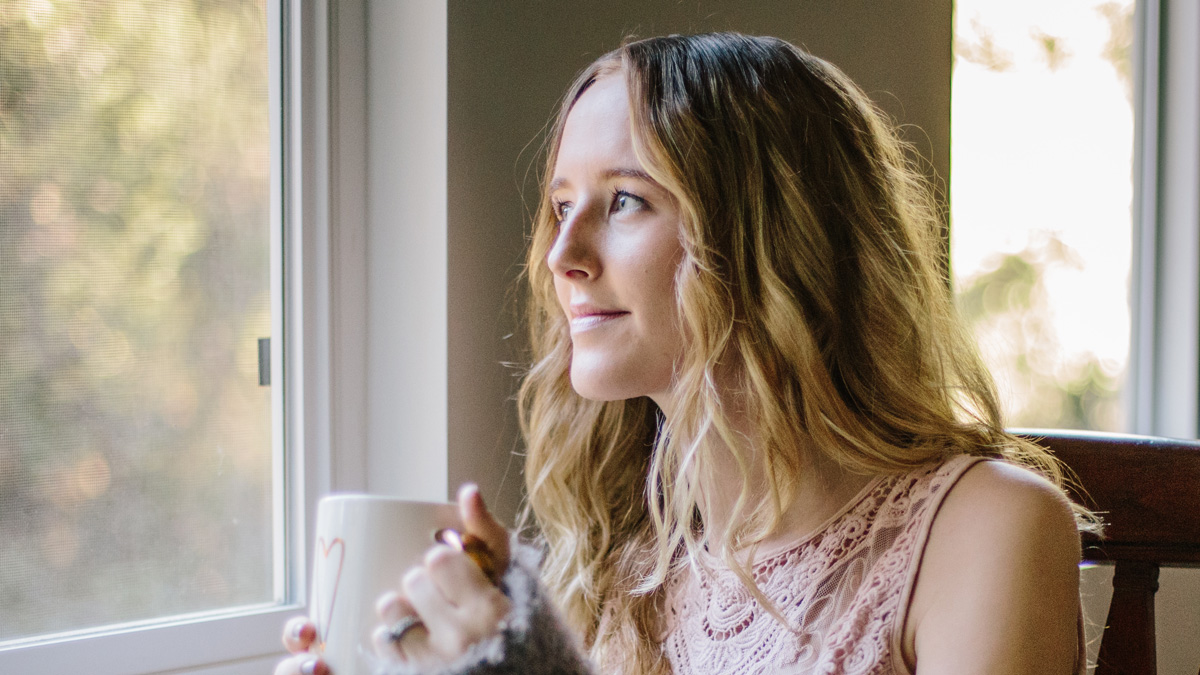 Since 1990, Mental Illness Awareness Week has been recognized during the first full week of October as mandated by Congress. But never has it been more important than in recent years, as a nation grapples with the emotional and financial impacts of the COVID-19 pandemic and the need for mental health care dramatically increases. 
Mental Illness Awareness Week, which runs October 3-9 and culminates in World Mental Health Day on October 10, aims to educate people about mental illness in general and this year will focus on the need for better care for those living with a serious mental illness (SMI) as well as the need for improved crisis response and mental health care.
When looked at with a wide lens, mental illness can cast a wide net. The issue and everything it impacts can be vast and even potentially overwhelming. But, in preparation for the upcoming week, the National Alliance for Mental Illness (NAMI) has announced a "Together for Mental Health" theme and provided a number of useful statistics for those living with mental illness and those treating it. 
We thought it might be helpful to share a selection of those statistics for mental health organizations to utilize in different ways over the week. And, be sure to mark your calendars for NAMI events organized during the week, which include:
10/5 National Day of Prayer for Mental Illness Recovery and Understanding

10/7 National Depression Screening Day

10/9 NAMIWalks United Day of Hope

10/10 World Mental Health Day
Statistics and tips for Mental Illness Awareness Week.
1 in 20 U.S. adults experience SMI each year and less than two-thirds get treatment.

Many academics believe this ratio could increase in light of COVID, but as is, it offers a good picture of the need for treatment versus the actual number of patients in treatment.

Mental illness is most prevalent among the lesbian, gay and bisexual adult community.

This specific community experiences mental illness at a greater rate, according to NAMI, which raises awareness about the need for providers to be socially and culturally informed and for patients to understand they're not alone. 

The average time between the onset of symptoms and when treatment begins is 11 years. 

Seeking treatment takes time, which is always an important reminder for providers who need to remember they're likely working with years of untreated illness.

66% of adults with a serious mental illness get treatment in a given year.

This statistic, of course, means that about a third of adults living with a serious mental illness do not get treatment. 

Nearly 1 in 5 adults with a mental illness also have a substance use disorder. 

For providers, it's important to recognize the prevalence of co-occurring conditions and how often mental illness and substance use intersect. 

70% of youth in the juvenile justice system have at least one mental health condition.

Statistics suggest that 50% of all lifetime mental illnesses begin by age 14, while 75% begin by age 24. 

1 in 8 emergency room visits are related to mental health or substance use disorders.

It may be helpful for providers to remember that many patients in need of mental health treatment end up in a place that can't provide them with the care they need. 

Self harm is not the only indicator of a mental illness.

Patients need to understand that drastic mood or behavior changes are indicators, as is significant weight loss or gain, difficulty concentrating, intense worries and intentional social withdrawal for extended periods of time. 
To learn more about how innovaTel can help your organization improve access to psychiatric care, schedule a meeting.
---
Internet Explorer is no longer supported.
Please use a different browser like Edge, Chrome or Firefox to enjoy a full web experience.
It's easy to make the switch.
Enjoy better browsing and increased security.
Yes, Update Now