Learn about innovaTel's solutions during COVID-19 →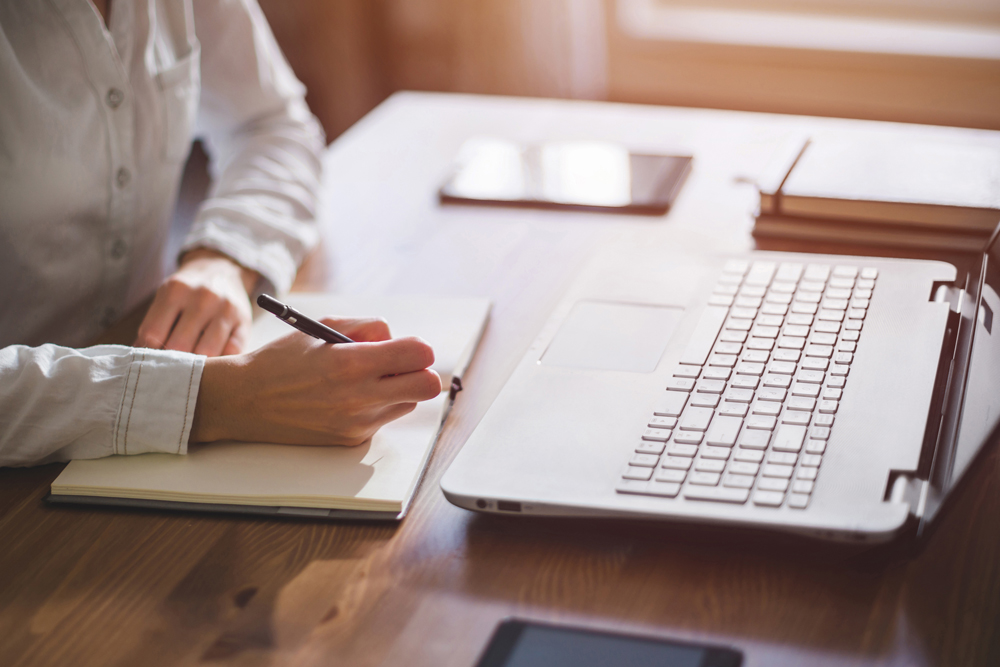 Support can be an ambiguous offer. It can mean a lot of things in different settings. But at innovaTel, it means our partners always have access to our internal team of clinical liaisons — a team of experienced psychiatric nurses who act as guides and resources for providers and organizations as they embark on implementing telepsychiatry treatment services.
Because introducing remote care shouldn't mean that a clinic, an organization or a provider is on their own, juggling the implementation of telehealth and administrative requirements while keeping tabs on an ever-evolving healthcare landscape. That's not how innovaTel works.
At innovaTel, providers are part of a clinical team, not a cloud. And that team atmosphere includes real support.
That support fosters lasting relationships, fueling innovaTel's 95% retention rate for providers, and creating continuity of care for patients and clinical teams as telehealth providers embed themselves within clinical teams with a long-term vision. innovaTel's clinical foundation, rooted in the experience of its founders — who ran a community mental health center for 25 years — speaks to the type of support offered by its clinical liaisons.
And the field experience earned by our team of clinical liaisons, which varies by settings and populations but includes providing treatment for behavioral and substance use disorders, offers an empathetic approach to the relationships that are formed with innovaTel's partners.
It is the clinical liaisons who assess an organization's needs and analyze its workflow to determine which providers may be the best fit. It's those liaisons who then vet provider candidates as part of innovaTel's strategic placement process, introducing only those best suited for a certain organization to its clinical team for interviews.
Clinical liaisons then assist organizations and providers with the implementation of telepsychiatry services, handling administrative oversight of the chosen provider or providers (such as credentialing and onboarding) so that clinical leaders can stay focused on patient care. And that's just the beginning.
Perhaps the most important role of our clinical liaisons is the sense of seamless continuity they provide to organizations, whether they are introducing telepsychiatry for the first time, adding hours or integrating new specialties. In other words, support from innovaTel's clinical liaisons doesn't end after onboarding concludes.
They're available to partners to address concerns about workflow efficiencies, help manage questions related to regulatory changes with input from innovaTel's Chief Compliance Officer, and they can connect organizations with other clinical leaders within the innovaTel family to build peer support.
All of the support offered by innovaTel's clinical liaisons ties back to the singular mission of improving access to exceptional care. And ensuring smooth implementation for telepsychiatry services and proper integration of providers among clinical teams is a means to that end.
We can't imagine partnerships working any other way.
To learn more about innovaTel's clinical liaisons and its telepsychiatry partnerships, connect with one of our experts. Schedule a meeting.
---
Internet Explorer is no longer supported.
Please use a different browser like Edge, Chrome or Firefox to enjoy a full web experience.
It's easy to make the switch.
Enjoy better browsing and increased security.
Yes, Update Now