Learn about innovaTel's solutions during COVID-19 →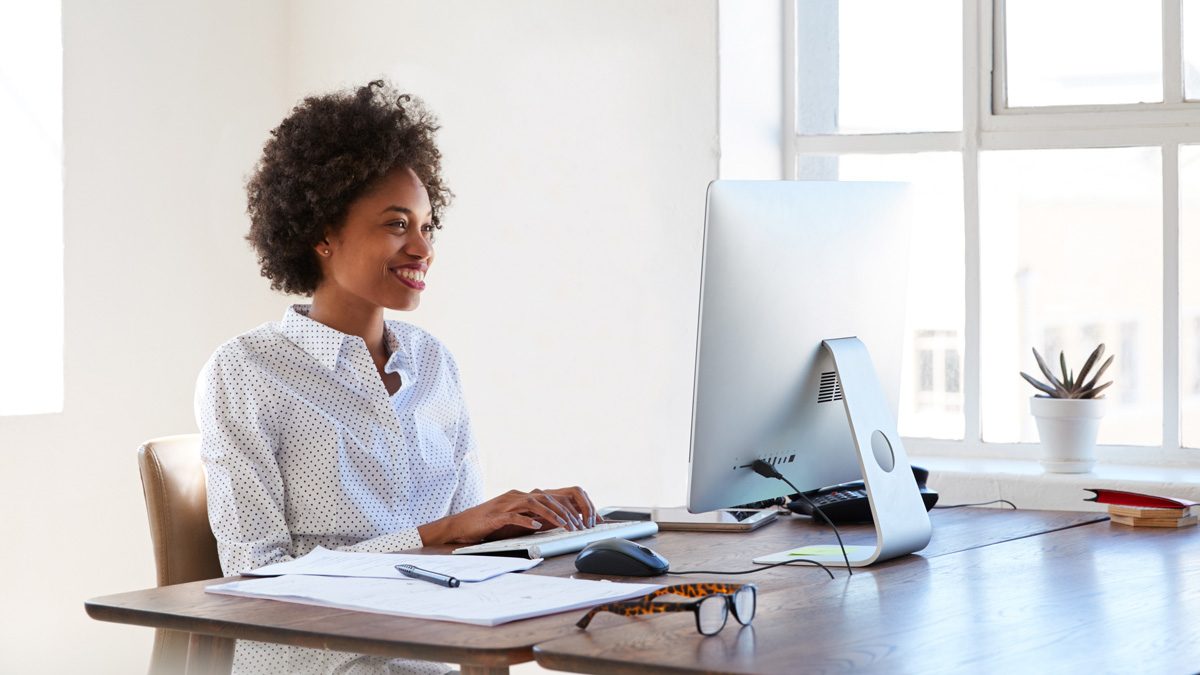 Not all telepsychiatry firms are created equal. Models, missions, inspiration and experience vary from company to company. 
What doesn't change are the challenges behavioral healthcare leaders face as they work to increase access to care. 
Budgets, provider capacity, access to specialists, no-shows, wait times and regulatory compliance are ever-present challenges that require navigating — on top of increasingly complex patient populations and a general increase in demand for care.
At innovaTel, a leader in telepsychiatry partnerships, we understand. 
Our clinical roots, established at the dawn of the telepsychiatry era, guide our unique knowledge of the industry, shape the way we work and provide a solid foundation for the partnerships we establish with our highly qualified team of providers and the behavioral health organizations within which those providers are remotely embedded.
There are companies that offer similar services. But, thanks to a series of distinct differentiators, there are no telepsychiatry firms that are equally comparable to innovaTel. Here's where we stand out. 
Our unique model. At innovaTel, our partnerships are grounded by our ability to offer highly qualified psychiatrists, psychiatric nurse practitioners, licensed clinical social workers, Medical Directors and addiction specialists to behavioral health organizations after the providers have already been vetted and meet our stringent qualifications. Partners know they're only interviewing qualified providers.
Our retention rate. One of the most valuable elements of a relationship between a patient and a provider is consistency. Our 95% retention rate minimizes provider turnover challenges and offers valued continuity of care for patients and clinical support for organizations.
Our providers. All innovaTel providers are W2 employees, where many telepsychiatry firms have 1099 providers. innovaTel is not a locums solution. Instead, we are looking for providers who want to be a long-term member of your team. Additionally, as our W2 employees, we are covering many costs that you would incur if you hired the provider directly, including licensing, DEA, malpractice, benefits and PTO.
Our environment. innovaTel providers are so happy working as members of our teams, we frequently receive a high volume of referrals to other, highly qualified providers from our own clinical team. And, we were recently named as one of Modern Healthcare's Best Places to Work.
Our reputation. innovaTel was founded by highly respected clinicians who have developed an innovative approach to improving access to care while remaining grounded by their clinical roots. As a Platinum Partner to the National Council for Mental Wellbeing, and an organization that has gained and maintained respect as an industry leader, we have developed a healthy pipeline of highly qualified and specialized providers who are waiting to join our team. And when they do, they receive industry and clinically informed support from our national team of providers. 
Our approach. As clinicians ourselves, we know time is valuable. It's why our approach is simple and transparent, especially when it comes to pricing. At innovaTel, we never charge set-up fees. 
Our support. At innovaTel, our team of Clinical Liaisons — experienced nurses and licensed clinical social workers — ensures that every provider and every organizational partner has the support they need. From establishing workflows to managing administrative tasks to collaborating on patient care — the support teams at innovaTel go above and beyond to do just that — offer unmatched support.
Our commitment to quality. We're proud to be accredited through URAC, considered the gold standard of telehealth. We understand that accreditation offers added peace of mind and accountability of standards and practice.
At innovaTel, we take pride in standing out among other telepsychiatry firms in the industry. Our industry knowledge and our clinical experience shape the way we approach every partnership because, ultimately, our mission is to improve access to care. 
To stay up to date on the latest innovaTel news, sign up for our monthly updates.
---
Internet Explorer is no longer supported.
Please use a different browser like Edge, Chrome or Firefox to enjoy a full web experience.
It's easy to make the switch.
Enjoy better browsing and increased security.
Yes, Update Now