Learn about innovaTel's solutions during COVID-19 →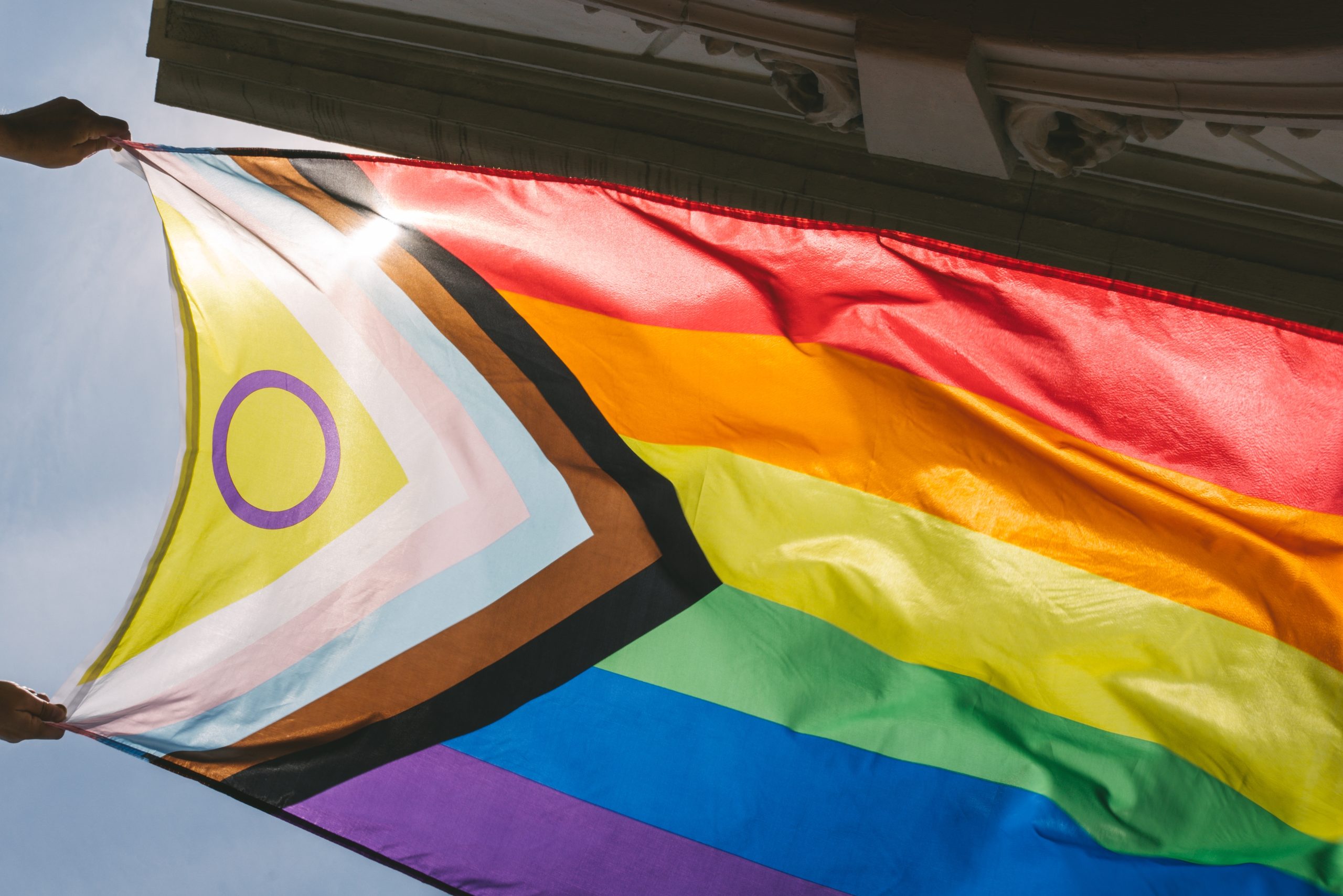 The LGBTQ+ community faces unique challenges when it comes to mental health, which is one of the reasons Pride Month is so important. Recognized in June, Pride Month not only celebrates the achievements and liberation of the LGBTQ+ community but it also provides an opportunity to raise awareness about the obstacles that still persist. 
One of the most prominent challenges involves mental health. While anecdotal evidence abounds, statistics tell a compelling story. According to Mental Health America: 
More than 39% of the LGBTQ+ community, or about 5.8 million people, reported living with a mental illness within the past year.

LGBTQ teens are six times more likely to experience symptoms of depression than teens who don't identify as LGTBQ+. 

Nearly half (48%) of transgender adults considered suicide in the past year compared to just 4% of the general population.

More than half of LGBTQ+ survey respondents reported experiences where providers blamed their sexual identity for their illness, used harsh language or denied them care. 
Even as stigma wanes for mental illness and mental health treatment, as more people talk openly about their struggles and efforts to seek care, the LGBTQ+ community faces a stigma that is compounded due to their sexual and gender identities. From harassment to violence and discrimination, in a professional setting, at home or in public, the LGBTQ+ community faces significant external stressors in addition to any internalized struggles. 
All of this speaks to the vital importance of safe spaces, not only for LGBTQ+ youth, but for adults, too. One example of a safe space for LGBTQ+ adults is an Employee Resource Group (ERG), like the one offered at innovaTel. From HP to John Deere to Toyota, a number of employers are offering LGBTQ-specific ERGs to better support the specific needs of the community. 
Other safe spaces include sessions with mental health providers who either lead with empathy or are equipped with lived experience related to what the LGBTQ+ community navigates. Diversity, equity and inclusion training — in addition to cultural competency training — on a regular basis allows providers to better understand and relate to the new and evolving challenges this specific patient population faces. 
At innovaTel, our providers benefit greatly from this type of training, which we require on an annual basis. As remote providers embedded within clinical teams for organizations, our providers bring an informed approach to treatment particularly when it comes to mental health care for the LGBTQ+ community.
To learn more about innovaTel's ERG as a provider, or to learn about how our providers may be a good fit for the patient population your organization serves, contact us. We would be happy to talk about how we're doing what we can to be good allies to the LGBTQ+ community
---
Internet Explorer is no longer supported.
Please use a different browser like Edge, Chrome or Firefox to enjoy a full web experience.
It's easy to make the switch.
Enjoy better browsing and increased security.
Yes, Update Now