New Jersey Telepsychiatry Service Providers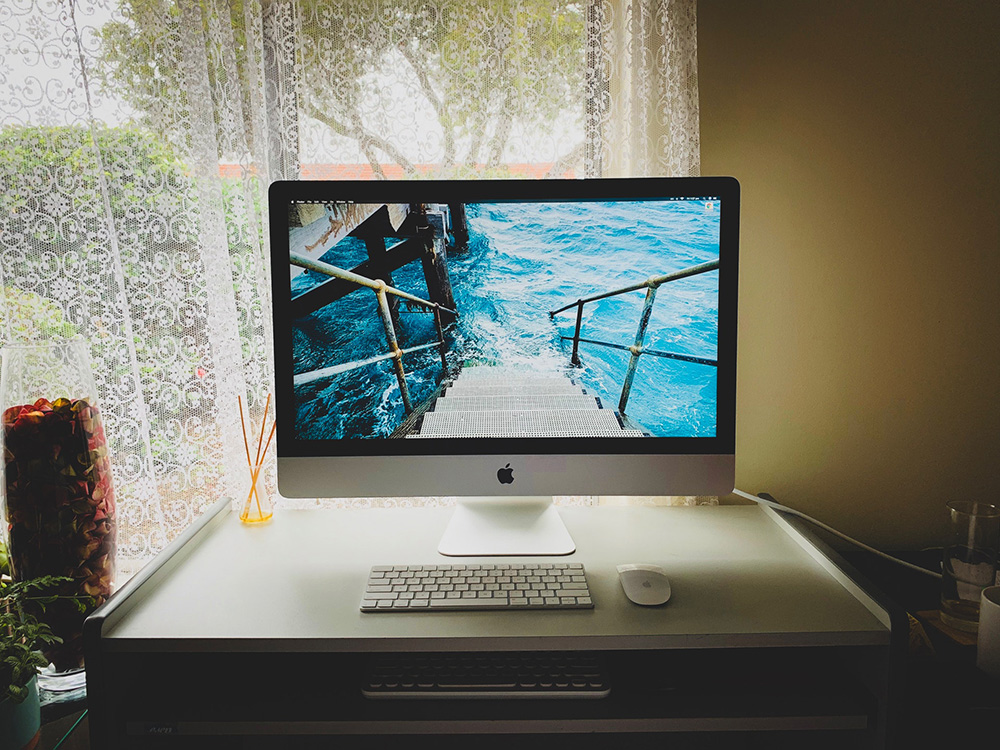 New Jersey, just like all of the U.S., is suffering from a shortage of psychiatrists. Proper mental health care is crucial, and that's why New Jersey officials took action to improve this shortage.
In January of 2019, the state invested $2.3 million for telehealth expansion. This is an integrated effort designed to help provide pediatric mental health care in New Jersey to children and adolescents in need. Clinics and other medical facilities are quickly realizing the benefits of these practices. The nationwide shortage of psychiatrists is leading many states, including New Jersey, to telepsychiatry.
Telepsychiatry helps clinics and health care facilities provide proper mental health care to patients all over the state, including underserved and rural areas. innovaTel is proud to serve the people of New Jersey.
innovaTel works with clinics in New Jersey and across the nation to provide access to psychiatrists (adult, child and adolescent, and forensic), psychiatric mental health nurse practitioners (adult and lifespan), and licensed clinical social workers. Our clinical and information technology teams provide high-quality clinical and technical support to improve psychiatric services offered within health care facilities.
Mental Health in New Jersey
Mental Health America reports that 16.9% (1,115,000) of the New Jersey adult population is suffering from mental illness, with 3.4% (235,000) of adults reporting thoughts of suicide.
However, the percent of adults that don't receive any treatment for Major Depressive Episodes is 59.9% (663,000). In terms of youth, 57.8% (40,000) of youth in New Jersey didn't receive any mental health care for their illness, with 7% (47,000) of New Jersey youth reporting severe Major Depressive Episodes.
One way to improve access to behavioral health services is through telepsychiatry services.
Benefits of Telepsychiatry Services in New Jersey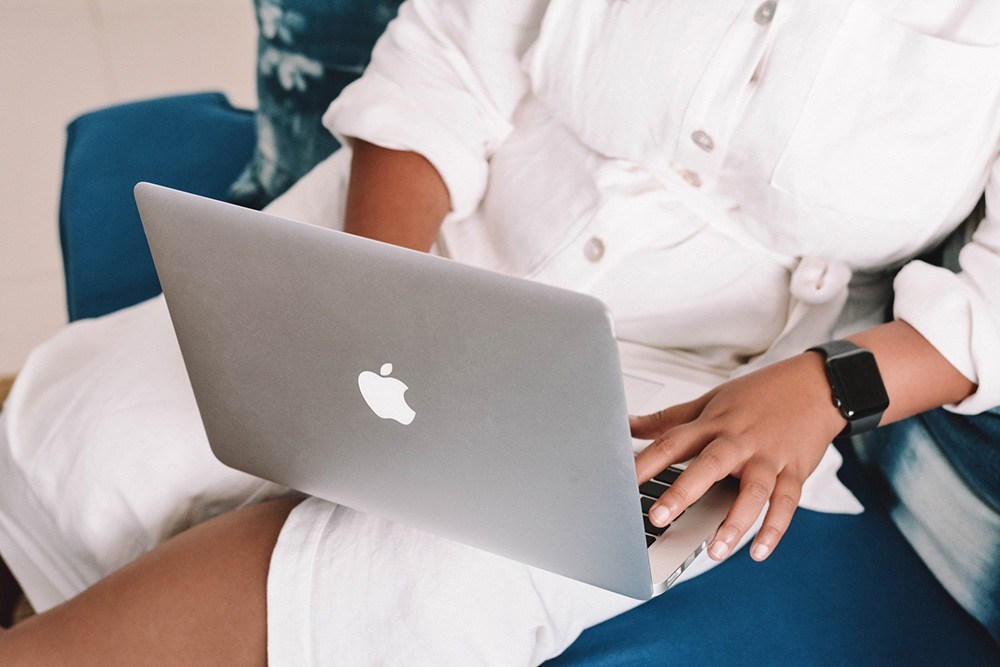 Telepsychiatry provides extensive benefits to clinics that decide to implement this practice in New Jersey. Improved clinics and medical practices lead to better patient care. Not only do telepsychiatry services help increase access to care , but they can also benefit your health care facility immensely.
Here are some of the main benefits of telepsychiatry services:
Retention & Recruitment Cost-Efficiency
Telepsychiatry may help organizations reduce recruitment and retention costs.
The expense of recruiting and retaining clinicians can prevent facilities from growing their teams to meet the patient demand. Furthermore, innovaTel has the ability to recruit from all over the country, creating a larger pool of clinicians to choose from and eliminating the barrier of having to focus recruitment on an immediate geography.
With a telepsychiatrist provider like innovaTel, you have access to a nationwide network of remote psychiatrists, psychiatric nurse practitioners and licensed clinical social workers and we only present clinicians that are qualified based on the criteria that you provide us with.
Minimize Physician Turnover
innovaTel's involved interview and recruitment process minimizes physician turnover. We make sure to get to know your clinic as best as possible to find the best fit for your psychiatry team so you recruit the right candidate the first time around. Many of innovaTel's clinicians have been with their organization for over five years.
Improved Care Access & Shortened Wait Times
When we are able to provide our clinic partners with additional clinicians through telepsychiatry, their schedules open up and more patients can be seen. During a recent webinar, we surveyed over 400 mental health professionals regarding wait times and 41% said that it takes an average of one to two months for patients to be seen.
Telepsychiatry has proven to be an effective solution to increase access to care and shorten wait times to see a provider.

Telepsychiatry Reimbursement & Regulations in New Jersey
In the state of New Jersey, all telepsychiatrists must be licensed in their state of residence and the state they're remotely providing services in. This is standard across the nation and ensures that all clinicians are following the licensing requirements so that your clinic is in compliance with the national standards.
New Jersey Medicaid reimburses for live video telehealth under certain circumstances. For updates on New Jersey reimbursement policies, visit the Center for Connected Health Policy.
Implementation of Telepsychiatry in New Jersey
Telepsychiatry may be implemented in New Jersey. Federal and state laws and regulations should be followed. A designated telepsychiatry room(s), a HIPAA-compliant telepsychiatry platform, electronic health record, and basic equipment are a few of the requirements to seamlessly integrate telepsychiatry services into your facility.
As an innovaTel partner, we will assist in the entire implementation process so that you can feel confident in your new telepsychiatry partner. Our implementation team will meet with your health clinic to discuss implementation, telepsychiatry room requirements, and more.
innovaTel Telepsychiatry in New Jersey
innovaTel is here every step of the way to assist you in implementation of telepsychiatry – from initial steps and throughout our entire partnership.
We understand the importance of bringing the right clinician on your team, and that's why we put great emphasis on our interview process – thus, increasing retention. Our operations team will assist in the onboarding process once a clinician is selected.
We cover all the cost of licensing, DEA registration, malpractice and all clinician benefits.
innovaTel clinicians become credentialed with your insurance companies and your organization is responsible for billing insurance claims. Your organization retains the revenue associated with the claims billed.
If you want to establish quality communication through which you can conduct regular medical practices without any headaches, innovaTel is here for you.
If you have questions about implementing telepsychiatry in New Jersey, feel free to contact us today!
Sources: