Pennsylvania Telepsychiatry Services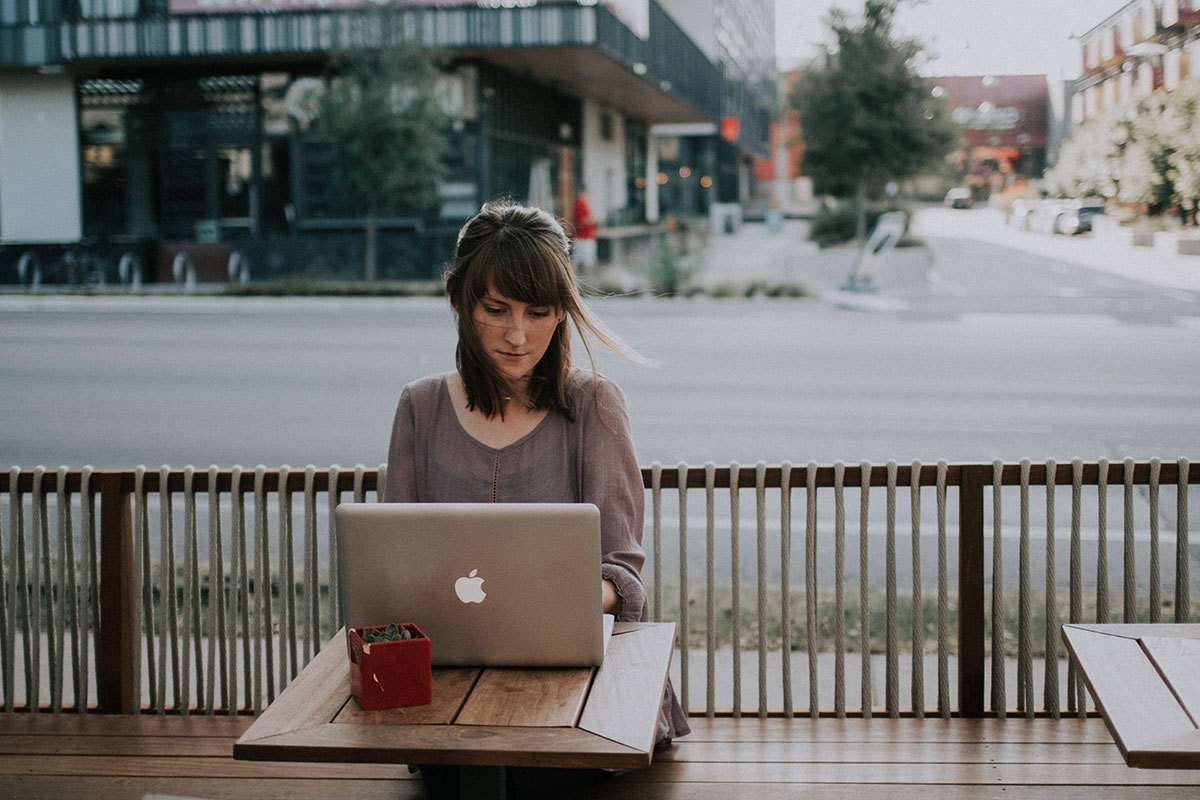 Pennsylvania has been utilizing telepsychiatry services throughout the state to increase access to care. The state is home to some of the most innovative telepsychiatry services that are helping patients all over the state receive proper care. Not too long ago, this state became a trailblazer by welcoming telepsychiatry as an accepted form of treatment. In addition to this, innovaTel was founded in Pennsylvania 10 years ago, and we're proud to still be providing our services to the people of this great state. Thanks to telehealth technology, both rural and underserved areas can receive high-quality mental health telepsychiatry in Pennsylvania.
Telepsychiatry is a proven service, helping improve the overall mental health of Pennsylvania citizens. The adoption of this practice has helped make sure that people of this state receive medical care via telehealth technology wherever they may be. innovaTel is a leading provider of Pennsylvania telepsychiatry services and has been working continuously on developing and improving telepsychiatry programs throughout the state. Let's look at the most important things you should know about Pennsylvania telepsychiatry services and our services within the state.
The State of Pennsylvania & Mental Health
The need for behavioral health services throughout Pennsylvania and the rest of the country is continuing to grow and the availability of psychiatric providers are limited. In fact, 17% of people in Pennsylvania have reported mental illness.
Serious psychological distress can also be common, as nearly 4.28% of Pennsylvania residents have had suicidal thoughts in the past year. When it comes to other common mental illnesses, such as bipolar disorder, depression, PTSD, and anxiety – 1 in 5 Pennsylvanians experience at least one of them in their lifetime.
Like many other communities, the demand for behavioral health services is outpacing the availability of clinicians to the provider shortage. Although Pennsylvania ranks 9th in the country for access to mental health care and a low prevalence of mental illness, there are still a significant amount of people living in rural and underserved areas struggling to find care.
The situation with adolescents is similar. 12.23% of youths in Pennsylvania have reported at least one major depressive episode within the past year. When you consider that there are only 16 child and adolescent psychiatrists for every 100,000 children living in Pennsylvania, things become crystal clear. The shortage of mental health care providers is a serious issue and can potentially affect the already limited mental health care service that are being provided.
Telepsychiatry Pennsylvania Laws & Regulations

There are very specific rules and regulations defining the legal framework around the telepsychiatry practice. These rules and regulations are not here to make things complicated but to ensure the consistent quality of mental health care services provided via telehealth technology.
In Pennsylvania, every organization has to go through the same procedure when applying to any telemedicine service, telepsychiatry included. Before the telepsychiatry implementation process begins, the Division of Acute and Ambulatory Care performs an occupancy survey that is then followed up with a letter to the Department of Health which must be sent 60 days before the intended start date.
Unfortunately, at this time, Pennsylvania does not allow psychiatric nurse practitioners to bill for telepsychiatry services. While innovaTel has a team of tremendous psychiatric nurse practitioners, all telepsychiatry services in Pennsylvania must be provided by psychiatrists.
Telepsychiatry services can be provided by physicians residing in other states, however, the physicians must be licensed in the state they reside in and the state they are providing care in. This is a standard across the United States when providing telepsychiatry care.
For the most up to date information regarding regulations and reimbursement in Pennsylvania, please visit the Center for Connected Health Policy. The CCHP is a tremendous telehealth resource as they track all rules and regulations for telehealth by each state.
The Benefits of innovaTel Telepsychiatry Services
Telepsychiatry services offer a number of benefits to clinics and healthcare organizations of all sizes. Here at innovaTel, we work with many organizations across the country. We've found that the following are the most prominent benefits of telepsychiatry recurring throughout the mental healthcare service landscape:
Shorten Wait Times
When using telepsychiatry at your facility you're able to eliminate the wait time associated with seeing specialized providers or the time associated with clinicians traveling to and from facilities. innovaTel promises to have clinicians ready and on-time for every session, making your facility's telepsychiatry sessions run just as smoothly as they would in person, if not smoother.
With a larger clinical team, more patients can be seen each day; helping you meet the demand for care in your area and ultimately closing that gap. In addition to prompt care, innovaTel can help connect you with psychiatrists that have sub-specialty training that may not have been readily available in your geographic location.
Reduce Clinician Turnover
innovaTel understands how disruptive it can be to your organization and your patients to lose a clinician. That's why with our partnership, innovaTel spends a tremendous amount of time on the front end getting to know your clinic as best as possible and then presents clinicians to you for your team to interview and choose. innovaTel does not believe in just placing clinicians.
Because of this thorough matchmaking process, innovaTel has minimal clinician turnover, with many clinicians having been with their organization for over 5 years.
Eliminate Cost & Disruption Spent on Recruitment
Hiring a telepsychiatrist can be a cost-effective way to meet your facility's needs. Using telepsychiatry at your facility also allows you to contract for the exact coverage that you need. For example, if you only need to fill 16 hours of clinical time per week, then you only pay for 16 hours per week when you partner with innovaTel. innovaTel also only presents to you qualified, previously vetted clinicians for you to choose based on what you are looking for, eliminating any time spent interviewing clinicians that are not a good fit for your facility. innovaTel also covers all fees associated with licensing, the DEA, malpractice, benefits, and recruitment.
Receiving Telepsychiatry Healthcare in Pennsylvania & Reimbursement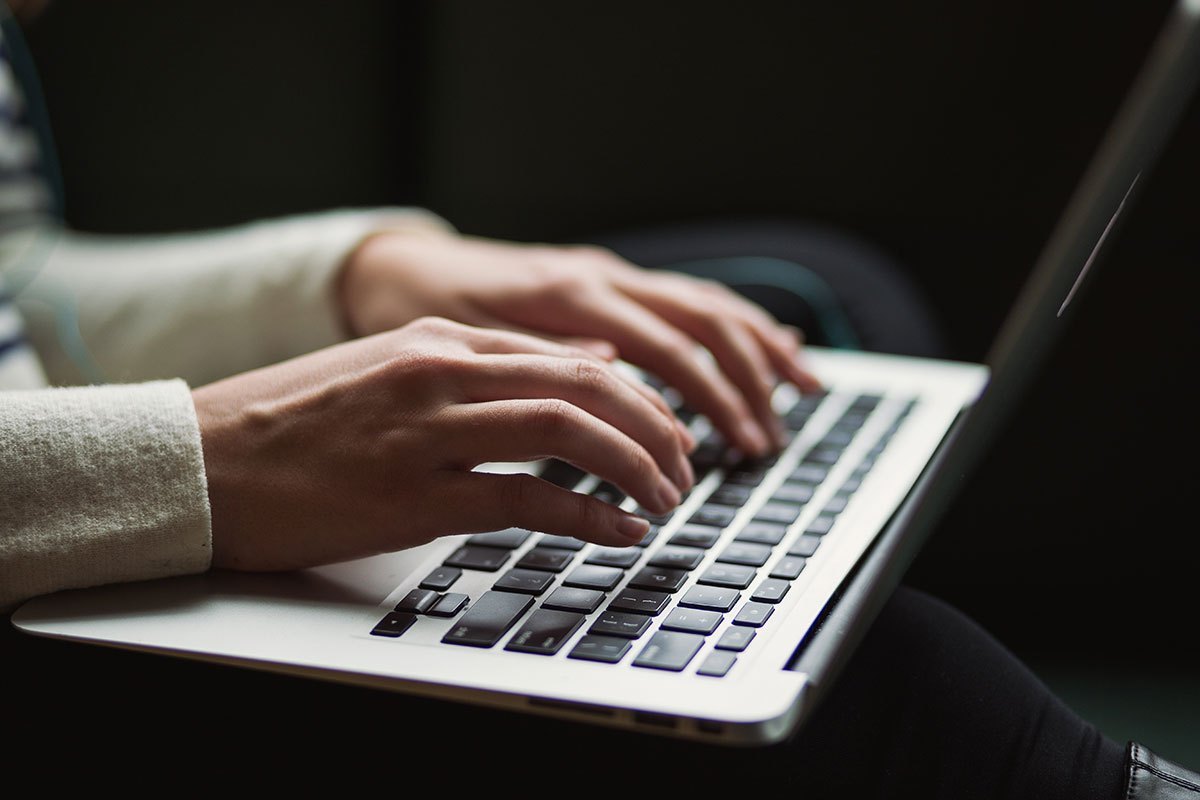 Most patients in Pennsylvania are eligible to receive healthcare via telemedicine, however there are some exceptions with certain insurance companies and innovaTel can assist you in navigating the current regulations.
Pennsylvania Medicaid will reimburse for live video telepsychiatry consultations.
Here are the specific telepsychiatry services you can be reimbursed for if they were provided by licensed psychiatrists:
Consultations
Psychiatric diagnosis evaluations
Medication management
innovaTel Pennsylvania Telepsychiatry Services
Here at innovaTel, we are excited to provide psychiatric services to the people of Pennsylvania. We are dedicated to increasing access to care within Pennsylvania.
Thanks to our partnerships with healthcare organizations in Pennsylvania, we are able to deliver high quality telepsychiatry services throughout Pennsylvania, including its rural and underserved areas. For more information on how you can make use of innovaTel effective telepsychiatry services in Pennsylvania, reach out to us today!
Sources
American Academy of Child & Adolescent Psychiatry
Center for Connected Health Policy
Mental Health America
Pennsylvania Department of Health